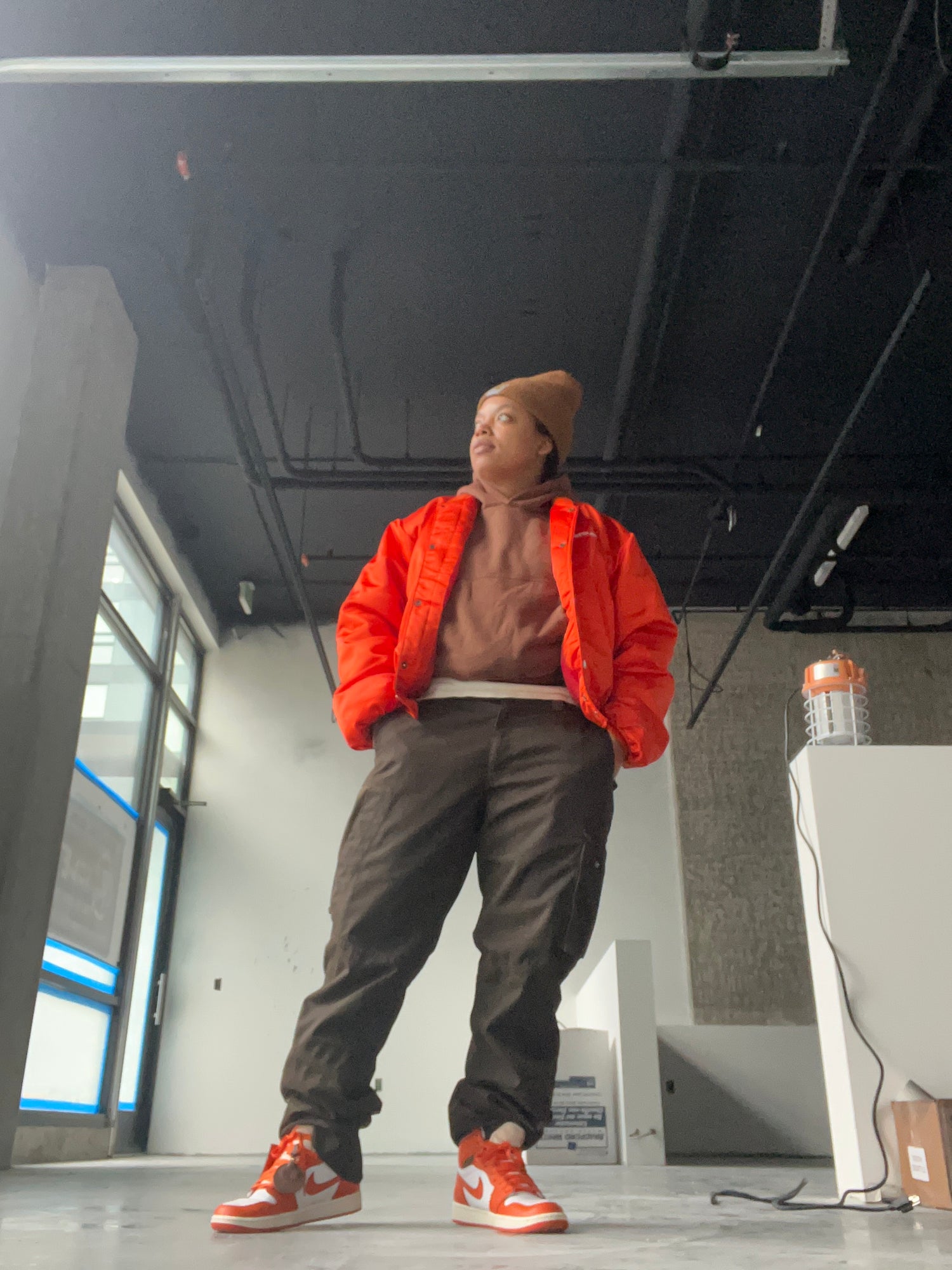 CONTRIBUTE TO GREATNESS
The Re-Sole 206 doesnt exist without its community of supporters. Show your love by donating to the effort to open our doors. TDUB has spent the last year preparing to bring this space to life and now the time has finally come to share Seattle's first dry- cleaner for sneakers with the City and the World, but that doesn't happen without you. With both immediate and long term financial goals in sight, be an investor in something incredible today!!
DONATE
SEATTLE'S FIRST DRY CLEANER FOR SNEAKERS!!
Whether new or old, worn or brand new, we have something for the sneaker lover in you.
CLEAN

The easiest way to make sure your favorite sneakers stay looking fresh out the box is to keep them clean. Here at The Re-Sole we do that all day everyday.

SHOP NOW

RESTORE

For when a cleaning just wont cut it. Restoration is the name of the game. Shoes are made to be worn. Over time that wear will inevitably show. Get your kicks restored and get years more wears in return.

SHOP NOW

CUSTOMIZE

For the one's who really want to stand out from the crowd. Add that personal touch, tell a story, or flex your creativity. The possibilites are endless!

SHOP NOW